Mobile and installed beef and dairy cattle weight measurement
Biosystems Immunolab Plc.
Antibody-based profiling of blood plasma proteins for lung cancer diagnostics and screening.
Monthly fee based data analysis SaaS platform provided to mid-sized webshops.
Electrically assisted bicycles (pedelecs) and related ancillary products
Real estate agency and real estate filtering technology based on the "hybrid agency" model, well known in the Anglo-Saxon world.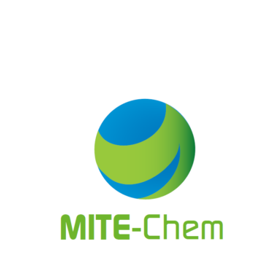 Mite-Chem LTD.
A special molecule-based pesticide
Development and commercialization of a real-time pH and temperature measurement probe for bovine rumen
Experiential reading-based educational tool for primary and pre-school children under 14.
E-sports educational software based on video analysis technology
Portable semen concentration and motility diagnostic system available for the bull, boar, stallion, dog and poultry testing.
Crowdsourced based recruting platform, the Uber of HR
Fully playful English language learning app for mobile devices and desktops.
Software management solutions for executives
Development and production of biocomposite industrial raw materials
Medical device development and commercialization
We're looking forward to hear from you